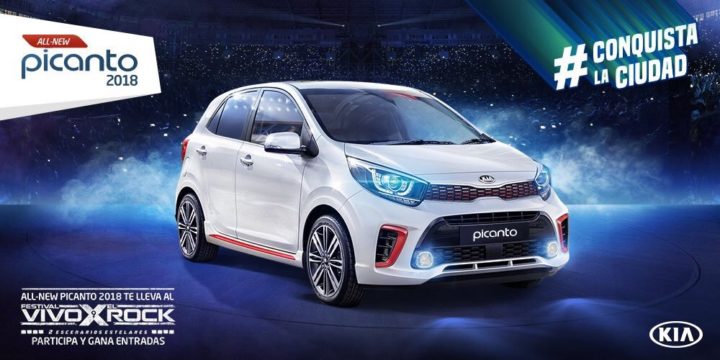 Vanguard Digital Cinema, a company based in South Africa, contacted us for assistance during the shoot of the launch of the 2018 Kia Picanto. They were doing a South America campaign, first Colombia, then Ecuador and finally Peru.
We had the chance to assist them in Permits, location scouting, and general production needs. The video features some current peruvian celebrities which are musicians, surfers and radio personalities.
Project title:
Kia Picanto – #Conquista la Ciudad
Production company:
Vanguard Digital Cinema
Year:
2017
Location:
Lima
Location type:
Streets, surf, concert.