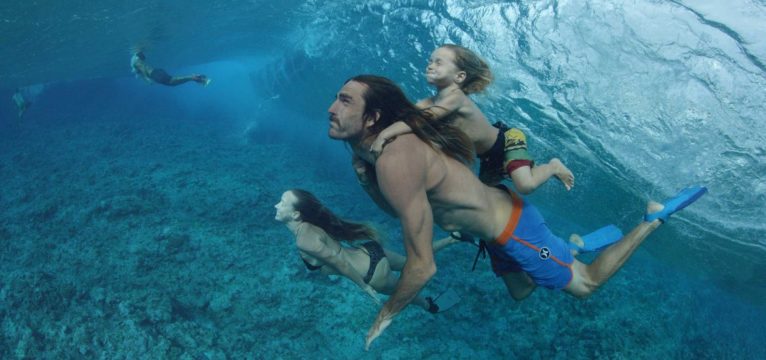 Given is the simple yet powerfully contemplative story of a unique family legacy come full circle. Told through the visceral experience of 6 yr. old, Given follows legendary surfers Aamion and Daize Goodwin from their island home of Kauai through 15 different countries, including Peru, in the quest for surf and to fulfill a calling handed down through generations. Set in wave after wave of stunningly visual earthscapes, Given blooms into a tender yet stirring exploration of a young boy's understanding of life through his familial bonds and their reverence for nature. We had the chance to assist them in general production needs during the Peru segment of the shoot.
Project title:
Given The Movie
Production company:
Avocados & Coconuts
Year:
2016
Location:
Lima, Cusco, Trujillo.
Location type:
Beaches, surf, mountain locations, agriculture.