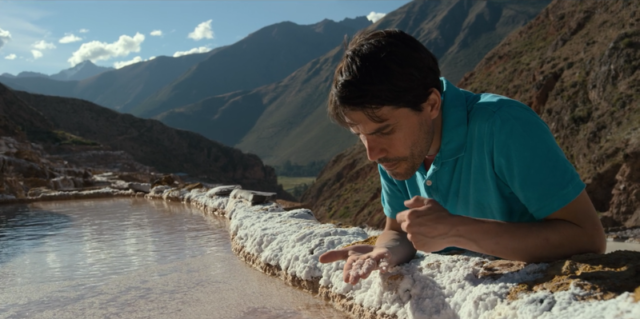 Chef's Table revolutionized the way chefs and food is presented on TV.
For the newly released 3rd season we were fortunate to work on Episode 6 "Virgilio Martinez". Virgilio's restaurant "Central" is currently listed as #4 restaurant on the World's 50 Best Restaurants list, position never achieved before by a Peruvian restaurant.
This episode involved showing the diversity of Virgilio's dishes by traveling to the coast, jungle, and mountains of Peru. As usual we had a tight schedule, but we were able to grasp the subtleties of Central's philosophy. It is rare that you get to see the secrets and techniques used by an investigative chef.
Project title:
Chef's Table
Production company:
Boardwalk Pictures
Year:
2017
Location:
Lima, Cusco, Tarapoto.
Location type:
Coastal, urban, mountain, agriculture, jungle.